Shortly before sunset on September 25th around thirty of us boarded a bus at the hotel for a tour of Washington D.C. at night. Our first stop was at Union Station to pick up a few more people, so I made it there after all! Traffic and crowds were abundant, so I was glad I did not try to railfan there earlier in the day.
How did the rest of the tour go? I will let you decide based on the following photos. All were hand-held thanks to the low light capabilities of the Canon 5D Mark III. As always clicking on any photo will bring up the large version and then use the back arrow to return to the blog post.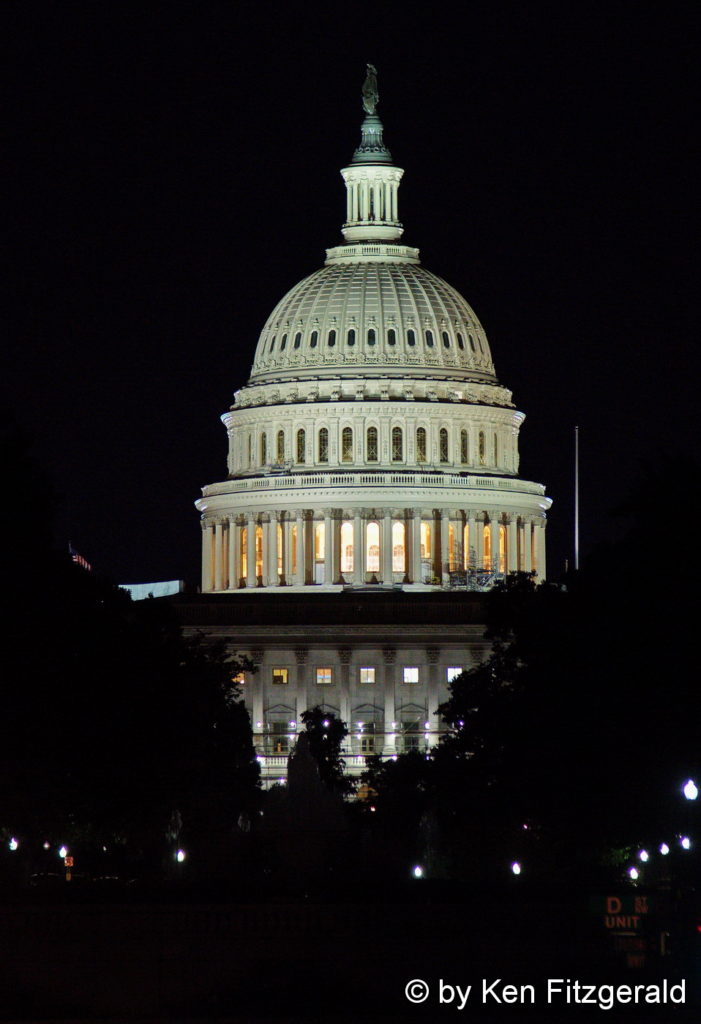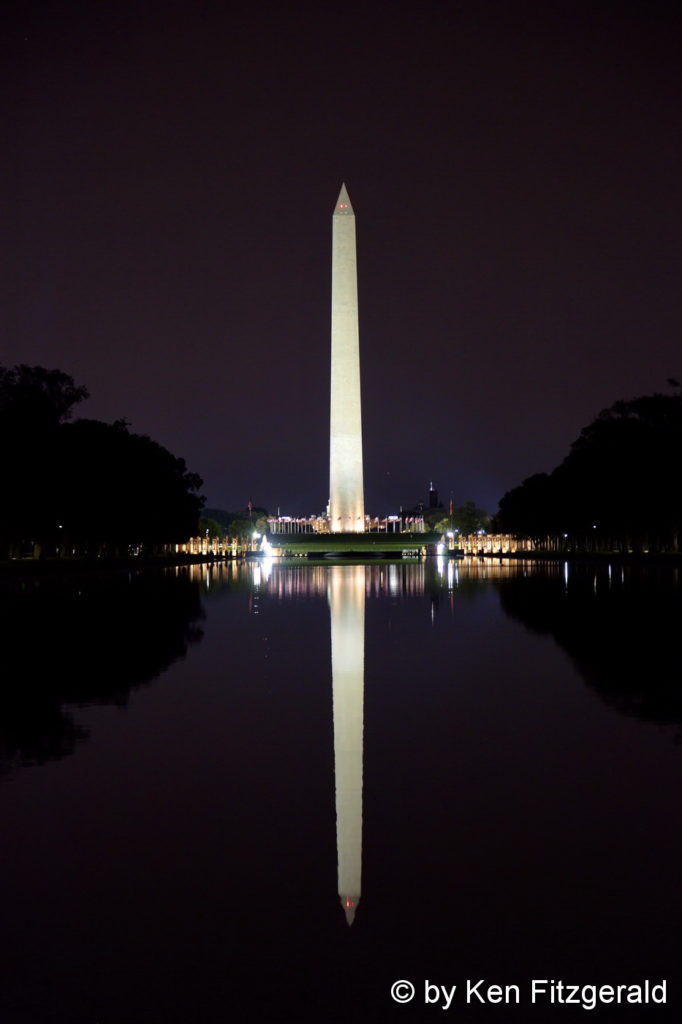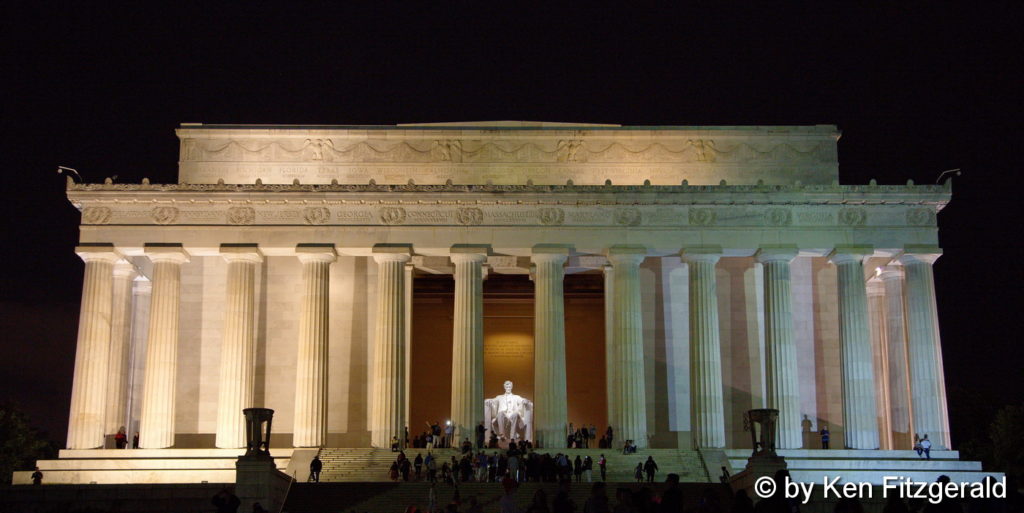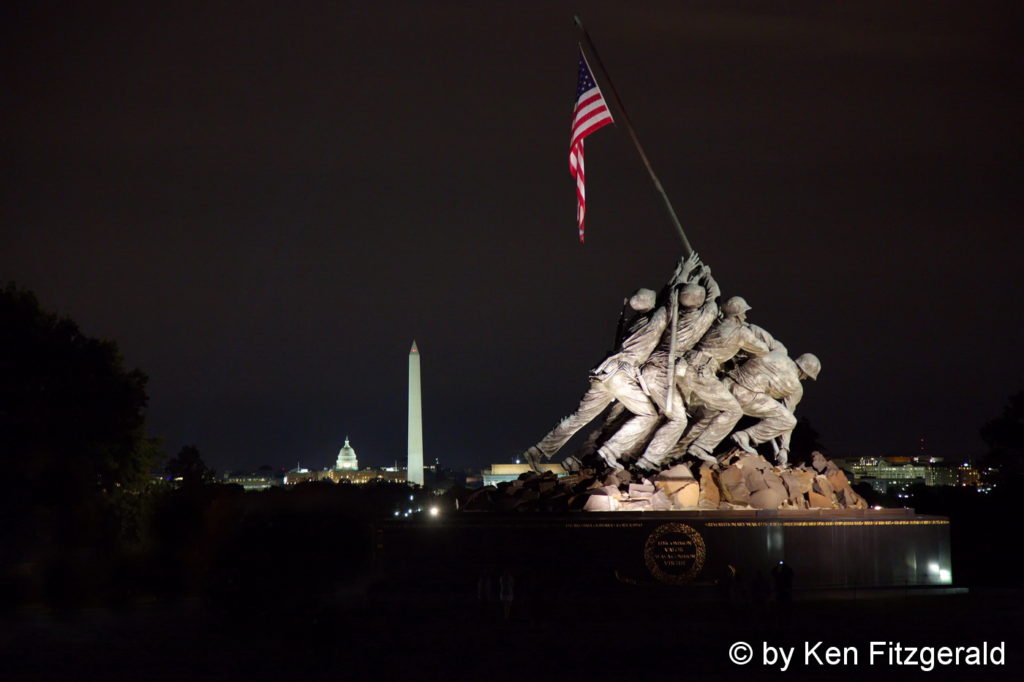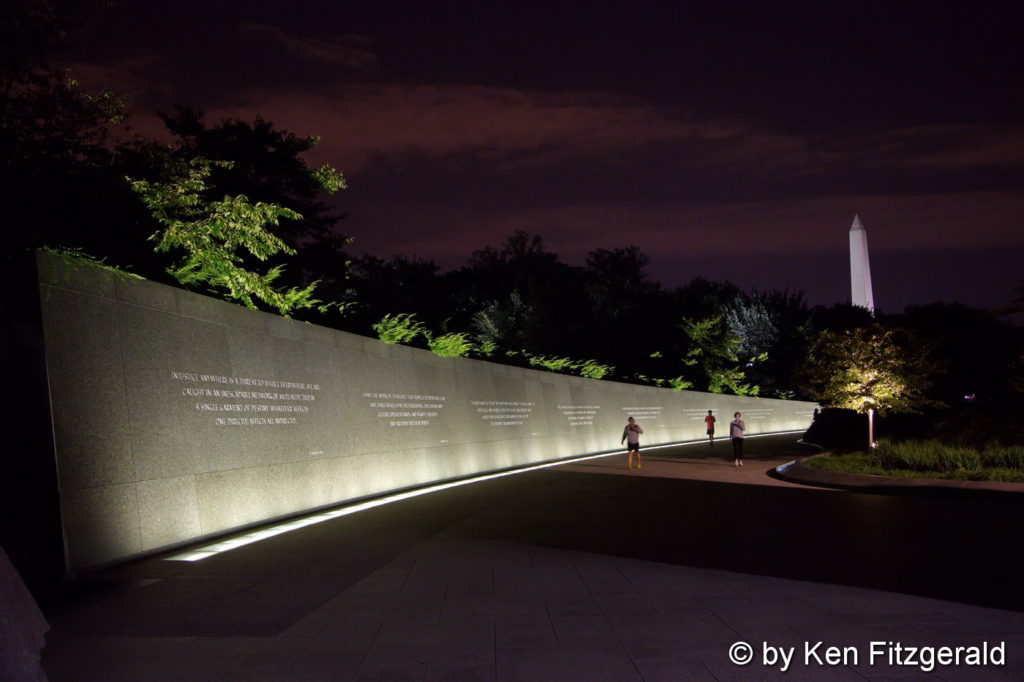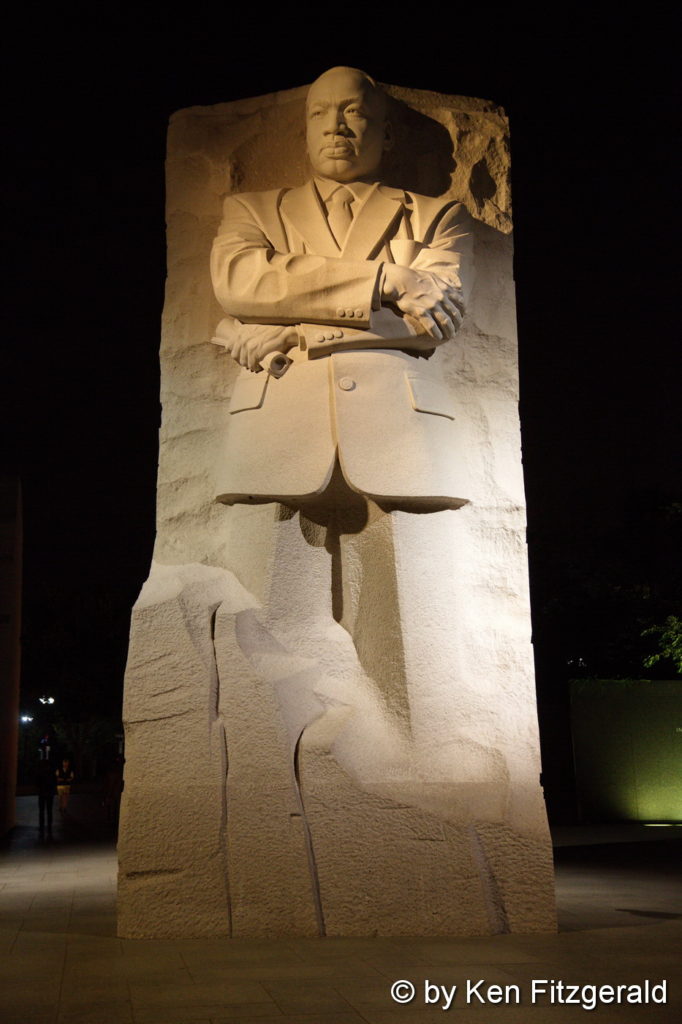 Ours was not the only tour out there as these seem to be very popular and I highly recommend taking one if you are in our nation's capitol.
My plan for Monday was to railfan south of Washington D.C. while my wife was at her conference, and I will cover that in the next installment of our trip!