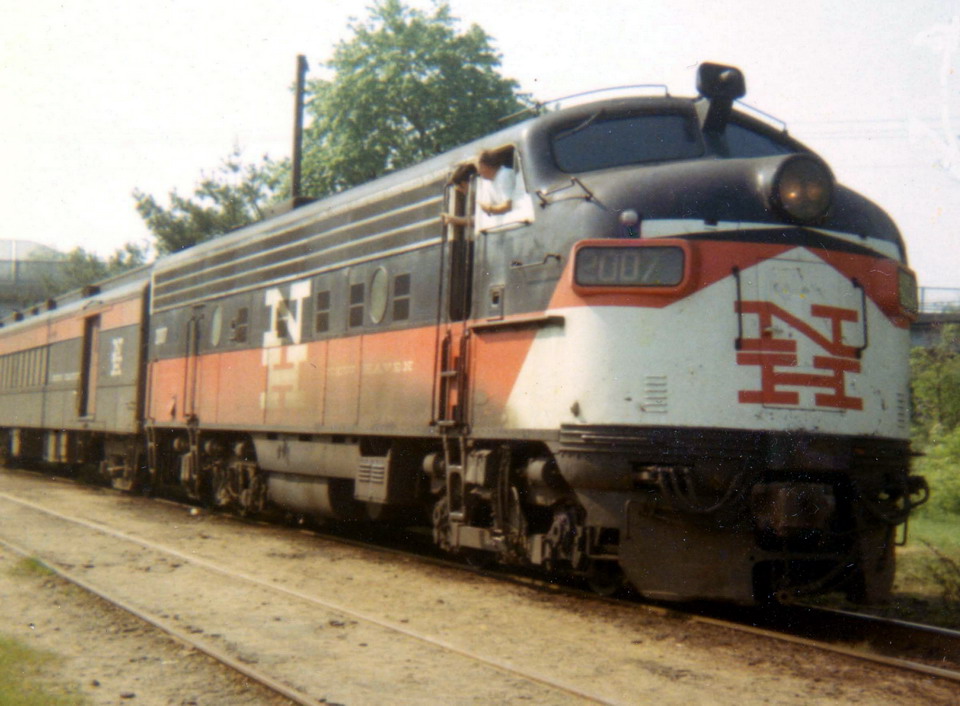 Latest Material Added to Website:
Blog update on August 14, 2020.
Frequency lists updated on June 26, 2020.
Click on the menu above.
All photos and audio recordings on this site are the property of Ken Fitzgerald and are copyrighted as such.
If you would like to purchase or use a photo or audio recording simply ask through the Contact tab.
I am a horn collector and not a reseller. If you would like advice on buying your own please use the Contact tab.